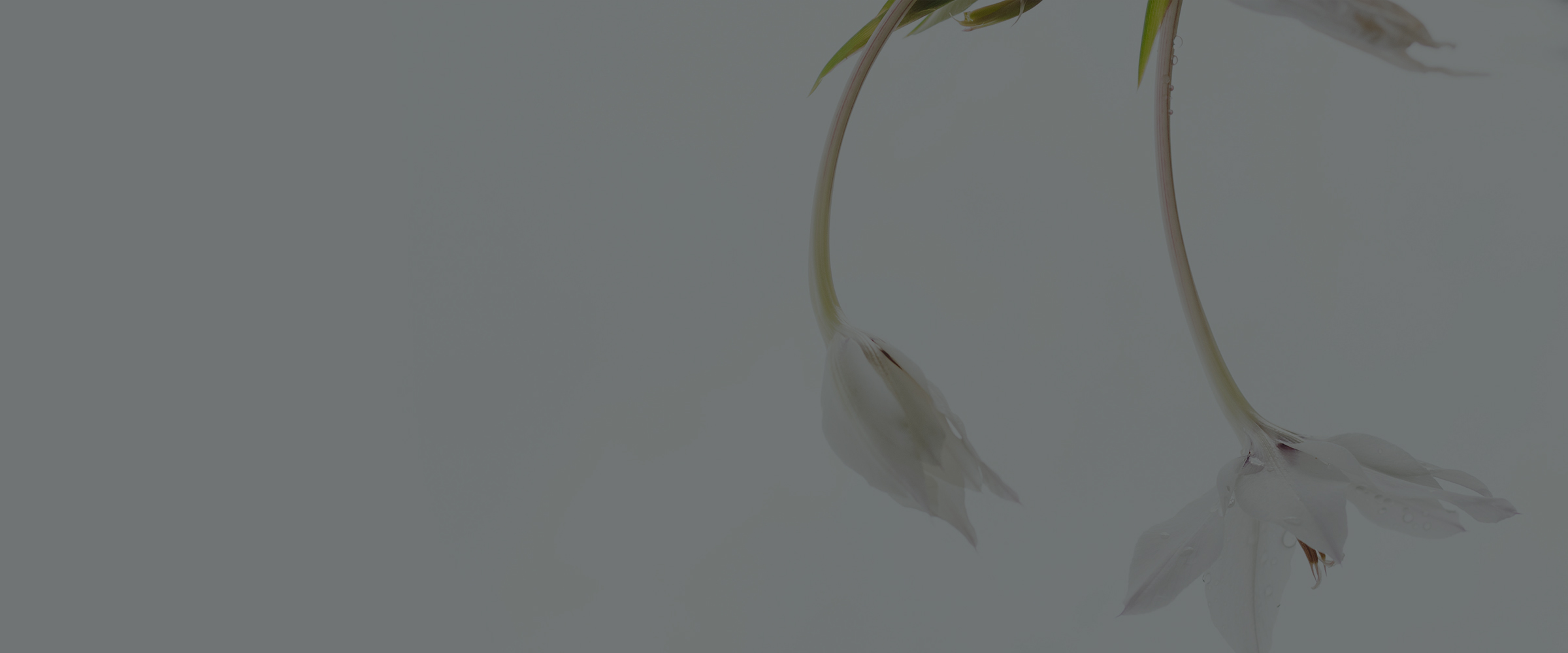 Voila Institute's passion for the beauty industry continues to grow with the new part-time Advanced Waxing Certificate Program! Build a solid foundation in this ever changing industry by learning the newest techniques to wax with confidence, comfort, speed, and safety in this innovative, hands-on program.
Client Interaction and Consultations
Hair Anatomy
Diseases and Disorders
Health and Safety
Hard and Soft Wax Application and Removal
Facial Waxing
Body Waxing
Brazilian Waxing
New Trends
Innovative Products
Tricks of the Trade!
PART-TIME CERTIFICATE COURSE
3 Classes a year
Starting January, May, & September
CLASSES
* High School Diploma or G.E.D is required to register
Ask our Institute Coordinator for next available course dates.
READY TO SIGN UP OR HAVE ANY QUESTIONS?